---
Practice Areas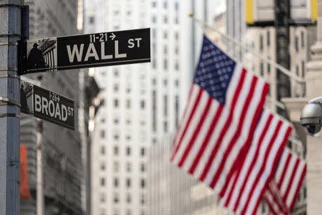 Financial Markets
George Dowd has over twenty-five years of experience as a market participant in the foreign exchange, financial futures, commodity futures, and metals markets and is able to provide the type of perspective that only a market participant can.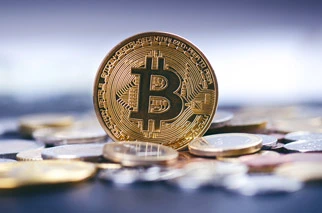 Digital Assets & Cryptocurrency
In the digital asset and cryptocurrency space George Dowd has counseled or advised startup firms, cryptocurrency exchanges, and individual market participants. George served on the Board of Directors of the Global Digital Asset & Cryptocurrency Association in 2020 and 2021.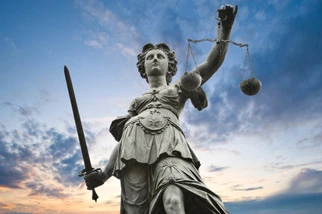 General Practice
Legal problems and questions come in many shapes and sizes. G. Dowd Law is able to handle a wide variety of general legal issues which may arise from time to time.
---