US Treasury Targets Crypto Mixers for Enhanced Transparency
October 22, 2023
Key Points
FinCEN proposes to label crypto mixers as a "primary money laundering concern."
Initiative aims to combat misuse of Convertible Virtual Currency (CVC) mixing by illicit entities.
Specific groups named include Hamas, Palestinian Islamic Jihad, and the Democratic People's Republic of Korea (DPRK).
The proposed rule will place added obligations on U.S. financial institutions.
This is FinCEN Director Andrea Gacki's first use of authority to target a broad transaction class for money laundering concerns.
The U.S. Department of the Treasury's Financial Crimes Enforcement Network (FinCEN) has taken a significant step in its efforts to regulate cryptocurrency transactions. In its latest move, the agency has proposed labeling cryptocurrency mixers, which aim to obscure the sources of digital currency transactions, as a "primary money laundering concern." This initiative is part of FinCEN's broader strategy to enhance transparency in cryptocurrency transactions, particularly those that may be abused by terrorist groups and state-affiliated cybercriminals.
Deputy Secretary of the Treasury Wally Adeyemo emphasized the importance of this move, stating, "Today's action underscores Treasury's commitment to combating the exploitation of Convertible Virtual Currency mixing by a broad range of illicit actors, including state-affiliated cyber actors, cyber criminals, and terrorist groups." Adeyemo's statement reaffirms the Treasury's dedication to curbing the misuse of CVC mixing globally.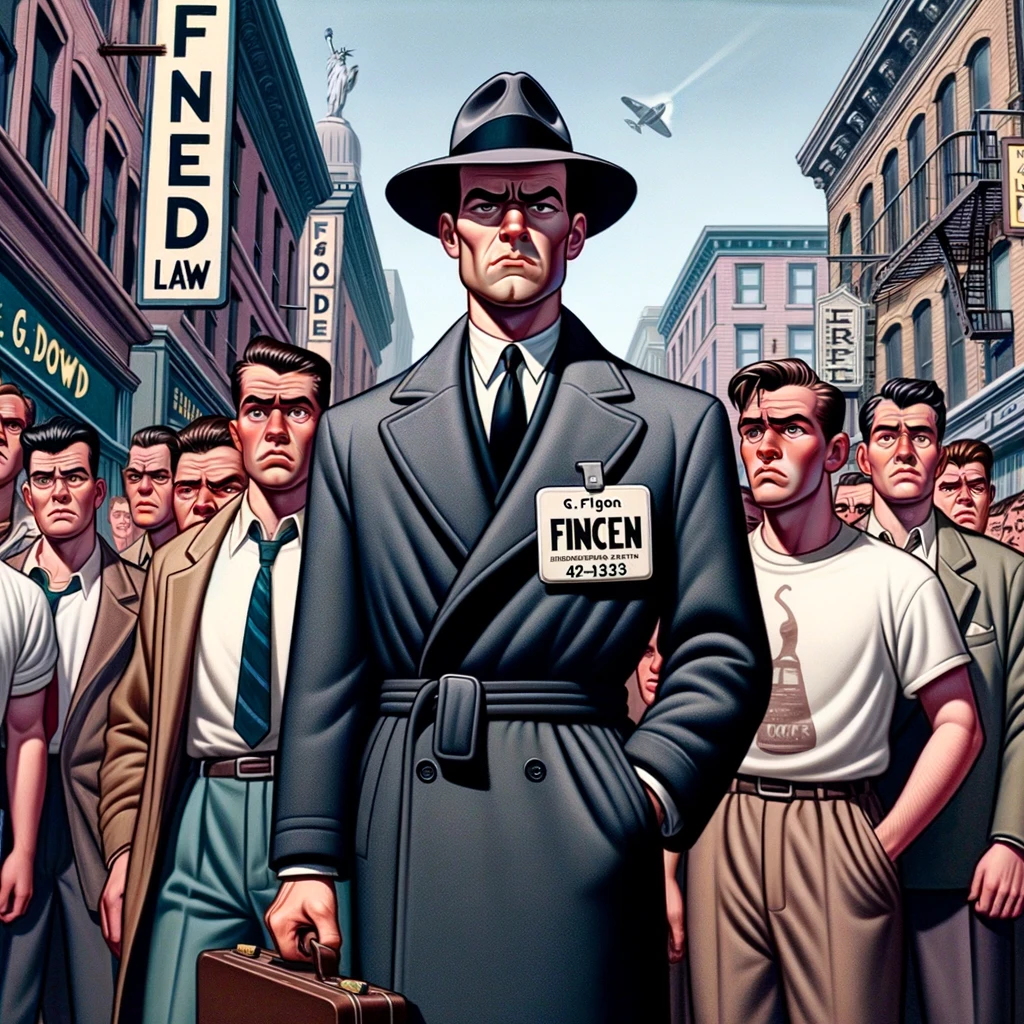 The current proposed rule by FinCEN is open to public comment for a duration of 90 days. The agency's decision to target crypto mixers comes after its identification of certain groups, such as Hamas, Palestinian Islamic Jihad, and the DPRK, who are believed to exploit these services. If this rule is finalized, it will impose a series of responsibilities on U.S. financial institutions. These institutions might have to execute additional due diligence measures or even potentially prohibit certain account types.
This decision by FinCEN is noteworthy as it signifies Director Andrea Gacki's inaugural use of the agency's authority to target a broad category of transactions as primary money laundering concerns. This denotes a significant shift in the government's strategy to tackle financial crimes in the era of digital currencies.
Moreover, the Treasury Department has faced mounting pressure from lawmakers to address the potential misuse of cryptocurrencies for financing terrorism. Such concerns were magnified after reports emerged suggesting that Hamas had received cryptocurrency donations preceding its recent attack in Israel. These proposed rules align with the Treasury's more extensive strategy, which includes recent sanctions against entities and individuals affiliated with Hamas. One such entity is a Gaza-based business suspected of facilitating Bitcoin transactions for terrorist activities.
Past actions from the Treasury against illicit finance involving crypto mixers include a National Money Laundering Risk Assessment in February 2022. This assessment highlighted an increased reliance on technologies that enhance anonymity, such as crypto mixing. Furthermore, the Office of Foreign Assets Control (OFAC) has also designated several mixing services, like Blender.io and Tornado Cash, accusing them of abetting significant financial crimes.
The consistent actions and statements from the Treasury underscore its commitment to staying abreast of the ever-evolving world of cryptocurrency. The goal is to identify and mitigate risks associated with crypto transactions, especially as malefactors continue to employ technologies like the blockchain to conceal their financial undertakings.
In conclusion, the U.S. Treasury's efforts to label crypto mixers as a primary concern for money laundering reflect a growing awareness of the potential risks associated with cryptocurrency. As the digital currency landscape continues to evolve, so too does the government's approach to ensuring its safe and lawful use. The proposed rule, once finalized, will mark a significant step in the journey towards a more transparent and regulated cryptocurrency environment.
The full text of the request for comments can be found here.
---
Return to G. Dowd Law Home.