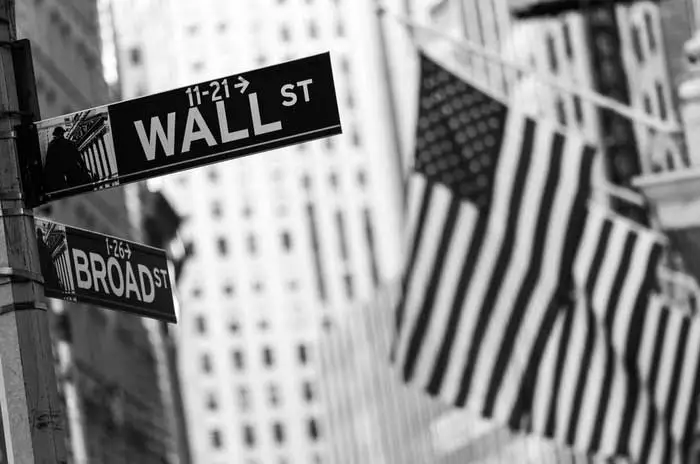 FX Global Code
GFXC Includes New Templates and Additional Guidance on Pre-Hedging
The Global Foreign Exchange Committee (GFXC) has updated the FX Global Code. The updates include changes to eleven of the fifty-five Code principles. The changes are summarized in a document titled "Outcomes of the 3-year Review of the FX Global Code." The GFXC has also:
published "templates for industry participants to use in improving disclosures and assisting with transaction cost analysis";
published guidance on pre-hedging;
announced plans to publish "Disclosure Cover Sheet Templates" in August 2021, in an effort to "support Market Participants in meeting the range of disclosure and transparency principles within the Code."
Return to Homepage.